Needless to say, I got sidetracked, so I am already behind with my resolution. I have decided that I will mix the past with some of my present endeavors. So, occasionally, I will post some things that happened in my past.
I have recently been adding new things in my store. I search for and purchase antique storybooks, old greeting cards, and anything to make into storybook quilts. There are books on tape, books on video, and now there are
Books on Quilts
.
I never reproduce copyrighted items that I don't have permission to. Anything copyrighted prior to 1923 belongs to the domain and is free to use. Here are some old story books and greeting cards that I have reproduced into quilt blocks.

Christmas: one book AROUND THE WORLD WITH SANTA was copyrighted in 1891; the other NIGHT BEFORE CHRISTMAS was copyrighted in 1922: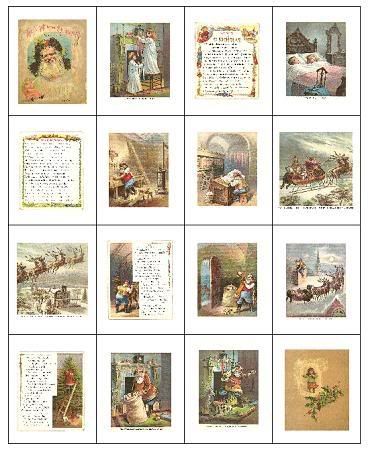 I just love Christmas time and when I read these old books, I wondered how many time they had been read through their long years.




Valentine:





Easter: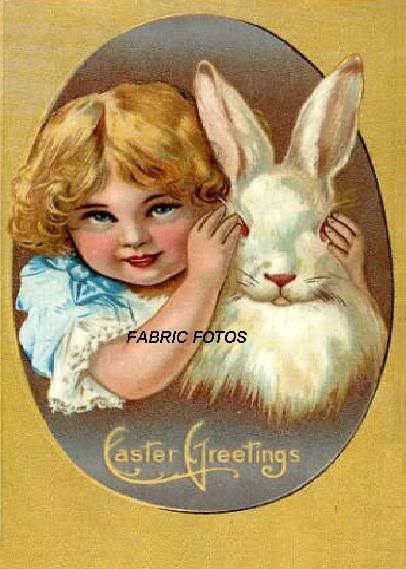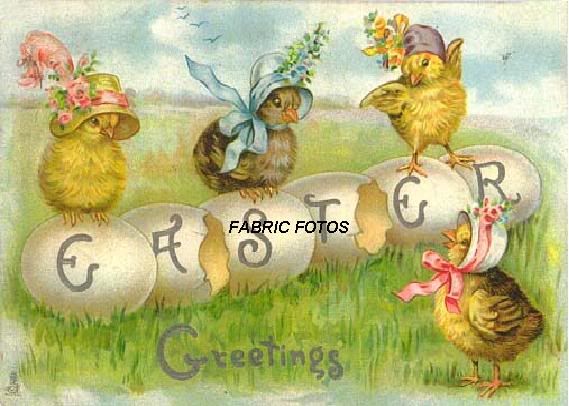 St. Patrick's Day: