Hello and Welcome to my Blog to learn more about me.
"Many Feathers" is a name given to me many years ago by my Grandfather, an original enrollee of the Choctaw Nation of Oklahoma. I, too, am a registered member of the Choctaw Nation.
Here is a photo of my Grandfather.
Because he was so special to me, I designed quilt blocks and made a quilt which I called "Grandfather's Fan". In Native American ceremonial dances, the men carry a fan.
I also designed a matching "Grandmother's Fan" quilt.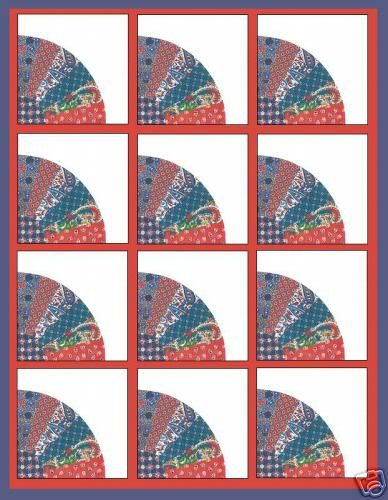 Native American items I sell in my store are genuine Indian made - by me or other Native Americans.
I served as Executive Director of the American Indian Cultural Center in Amarillo, Texas, for six years. I love making many of the things in my store for sale. Over a period of time, I have developed a method of beading and a copyrighted pattern for moccasins. One of the reasons for opening this store was to help other people with Native American crafts by printing designs onto buckskin/deerskin leather for easy beading and assembly. Here is a picture of me in my buckskin dress.
I use the best commercially brain-tanned deer skins I can acquire and unless otherwise noted, only genuine beads and embellishments. I hope you enjoy browsing through my store and please email me with any questions you may have. I try to fill orders promptly.
For years I have made Native American clothing and crafts. I have exhibited at two major juried Art Festivals - Red Earth and Santa Fe Indian Market. When Madeline Albright was Secretary of State, she started a program - Embassies in Art - and one of my buck skin dresses was chosen to be on display for 3 years at the U.S. Embassy in Baku, Azerbaijan. Here is a picture of that dress:
To see Native American craft and other items, visit my eBay Store.
Click for Store